How would you like to pay a flat fee for a professional to prepare your income tax? Others tax services start their fees at a basic rate and "add-on" from there. Well, We have designed a program to charge one fee and NO ADD-ONS!

We want you to keep as much of your money as you can. See the chart below on Tax Plus Agency's Fees.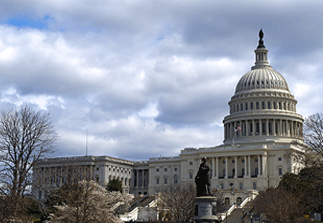 One time charge per current year Form 1040 and one Resident State: $170

ADD-ON Per W2: unlimited

ADD-ON Per Form: unlimited

ADD-ON Per Line: unlimited

ADD-ON Per Dependent: unlimited

ADD-ON Per Efile: Free

ADD-ON Direct Deposit from IRS: Free

Per Business (Sole Proprietor) $75

Sorting Fee: $62.50 per hour (only because we don't have time during Income Tax Season)

Per Extra States: $60

Partnership Form 1065: $220

Amended Returns: $100 (only going back 3 years)

Teens-Single with no dependents: $30

10% off for Clients 65 years of age or older

20% off for Clients 75 years of age or older

Past Returns no earlier than 2014: $400 each, only because of the time and trouble involved.

We would like to make an appointment with you so we can dedicate that time to you without interuptions or at least a very minimal of interuptions.